Private Label Clothing Manufacturers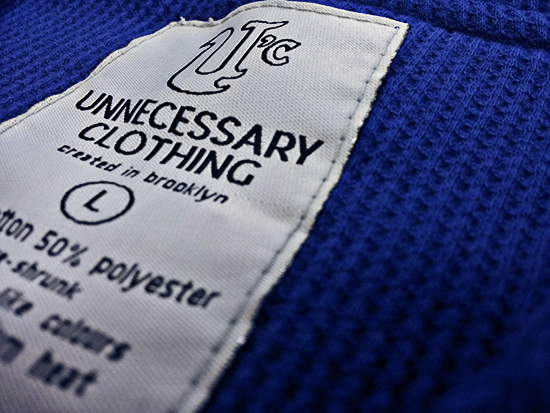 Stylus Apparel: private label clothing manufacturing factory located in the USA -- just minutes outside of New York City!

Manufacturing private label apparel, or branded apparel, is Stylus Apparel's specialty.
Private label garments are expertly designed over many weeks or even months by fashion designers, who put together sketches, line drawings, patterns, and other preparation materials. There are a number of necessary steps in the process of manufacturing private label clothing — and that's before you start looking for an apparel production contractor.
With so much work going into preparing custom clothing — why take your private label manufacturing overseas?
From the major and established brand, to the new clothing line just starting out, Stylus Apparel can help launch your clothing line — or take your established brand to the next level.
Stylus Apparel has worked with a number of different clients, each with different needs. We're also located in the United States of America. Everything Stylus Apparel creates is hand-built with American labor. You will be able to speak with our established customer service representatives regarding any questions you have. If you need more of a reason to choose Stylus, just take a look around at our Gallery pages — see the proud craftsmanship in our work.
Private Label Manufacturing Services
Private Label Manufacturing Services
Official branding makes private label apparel what it is. Brands commonly request printed or woven labels with their brand name displayed prominently — hence the name, "private label" apparel. Further finishing services include hang tags, fold and bag services, and a number of other "small details" — all of which serve to differentiate a brand from its competition.
Generally, private label garment manufacturing creates garments with a completely unique and customized look. When creating private label apparel, even if you are not cut and sew manufacturing, you can make use of a number of Stylus Apparel's services and still get highly unique, custom-created garments for your private label brand — using blanks as your basis!
Fashionable and high-end blank garments.
Specialized printing techniques such as specialty inks for screen printing.
Specialized embroidery techniques such as 3D puff embroidery.
… and much more!
Printed Labels for Private Label Brands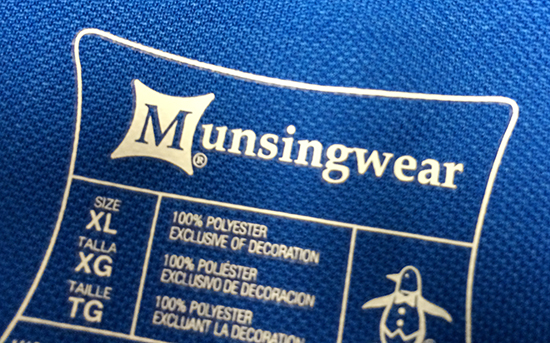 Screen printed labels can legitimize your brand in the eyes of your consumers.
The most popular way to brand your brand's apparel, custom neck labels are directly screen printed on the inside of your garments at the back of the neck. These tags are superior to the industry standard heat-transfer tags due to their improved wash fastness. At Stylus Apparel, we use low-bleed technology to keep ink from bleeding through to the nape of your shirt… even on white shirts.
Woven Labels for Private Label Brands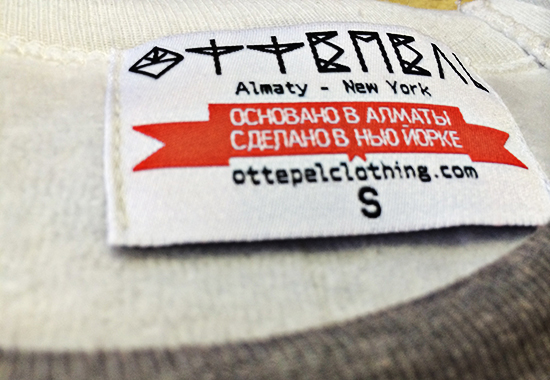 Woven labels can add even more of a polished, finished look to your private label apparel.
Typically, woven label tags are installed under the neck tape. However, they may also be sewn onto a shirt's bottom hem or sleeve for added visibility (a great idea for brands seeking exposure and establishment)!
Woven labels are traditionally used to indicate sizing — but they can just showcase a brand's logo, too. Simply put — having a custom woven label added to your private label apparel increases the professional look of the garment. Additionally, woven labels "legitimize" the product as boutique-worthy or retail-quality in the consumer's mind — which is always great for your bottom line.
Private Label Manufacturing Services