About Stylus Custom Apparel
Although the name Stylus Apparel was born in 2003, Stylus has been operating in the same facility since 1978. Located minutes outside of New York City, we offer a wide variety of clothing, uniforms, and apparel services. Stylus Apparel is a vertically-integrated apparel and clothing facility. We are factory direct, all of our work is produced in our own facility cutting out the middleman and extra costs for our customers.
Cut and sew manufacturing, dye-sublimation printing and embroidery are just some of Stylus Apparel's custom garment decoration and creation services. Our mission is to offer our customers apparel customization services from design to distribution, keeping every step in the garment manufacturing or decorating process under one roof.
Custom Apparel Services by Stylus Apparel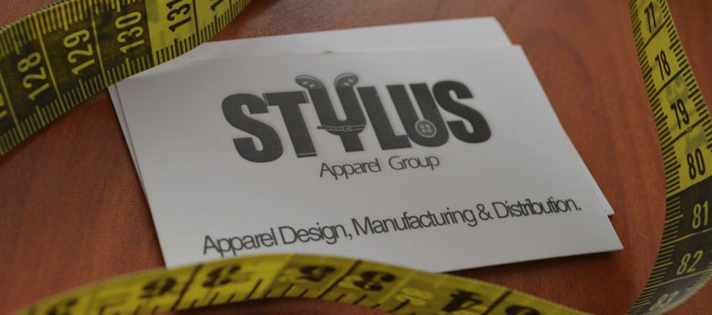 Stylus Apparel: Screen Printing, Embroidery, Cut and Sew, Sublimation, and more!
We specialize in: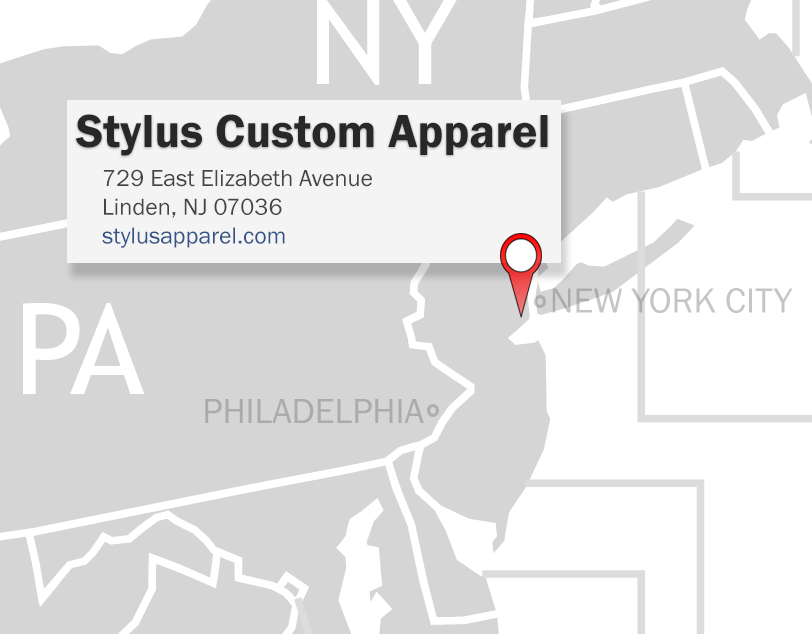 Stylus Custom Apparel -- A USA Cut and Sew Contractor, Screen Printer, Embroiderer, and Custom Garment Manufacturer just minutes outside of New York City!
The Stylus Apparel Team
Owner
Domenic has been running the family business and operations since his father Frank retired in 2003. He has been involved the custom apparel and garment decoration trade since the early age of 6 years old. Making quality custom apparel items — especially cut and sew manufacturing and all-over sublimation printing — is what he knows best; not only because he has so much experience, but because he truly loves what he does.
Design Team
Our design team is experienced and capable of handling anything your mind can create. They can visualize your ideas and use their skills and decorating techniques to turn those ideas into creations. Our artists work one on one with each customer until they are completely satisfied and ready to move forward.
Connect with Stylus
Production Team
Our production team is dedicated to creating your custom apparel and clothing. Strong communication and collaboration with the design team helps our production team deliver. Members of the production team are experienced in embroidery, screen-printing, sublimation, and our other offered services. Most importantly, though — they will work hard to create your custom apparel exactly as you want it.
Reviews and Information